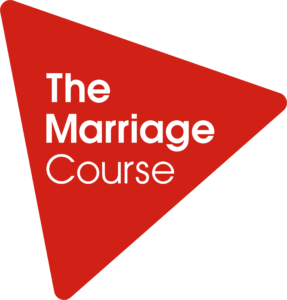 At Brackla Tabernacle we believe that marriage matters. The Marriage Course is seven sessions designed to help couples invest in their relationship, to help build strong marriages. Whether you are a husband and wife that have been married for a few months or for decades, this course covers key principles, offers practical ideas and advice from leading experts to help your marriage thrive. Covering topics from communication to conflict resolution, love languages, good sex, love in action and the impact of family, the course is designed to help open up conversation and to equip you to love, understand and serve one another better
Over the seven weeks you will have the opportunity to sit as a couple on a table for two and discuss the topic of the week over a delicious meal, a regular date night! Your privacy as a couple is respected through out the course, there is no group discussion and no requirement to disclose anything about your relationship to anyone else.
The Marriage Course is based on Christian principles but is suitable for couples of any faith or none. The cost of the course is £40 per couple, which includes a course manual and a delicious meal for two each session. Payment details will be provided in your confirmation email following sign up. Your place on the course is only secured when payment is received.