Young people are so important to us!  
We recognise that the choices made as a young person can hugely impact the rest of their lives. We aim to provide a fun environment where young people are loved and supported, taught the truth of the Bible and given opportunity to explore how it applies to them and the world we live in.  
We currently run a Sunday morning group (Discover) and a Wednesday evening group (Ignite). We also do a variety of trips, meetings and activities throughout the year.  Our desire is to see young people thriving and knowing the great adventure of life with God. 
If you'd like to catch up on our Discover talks, then click on the image below to head to our handy YouTube playlist which we update weekly: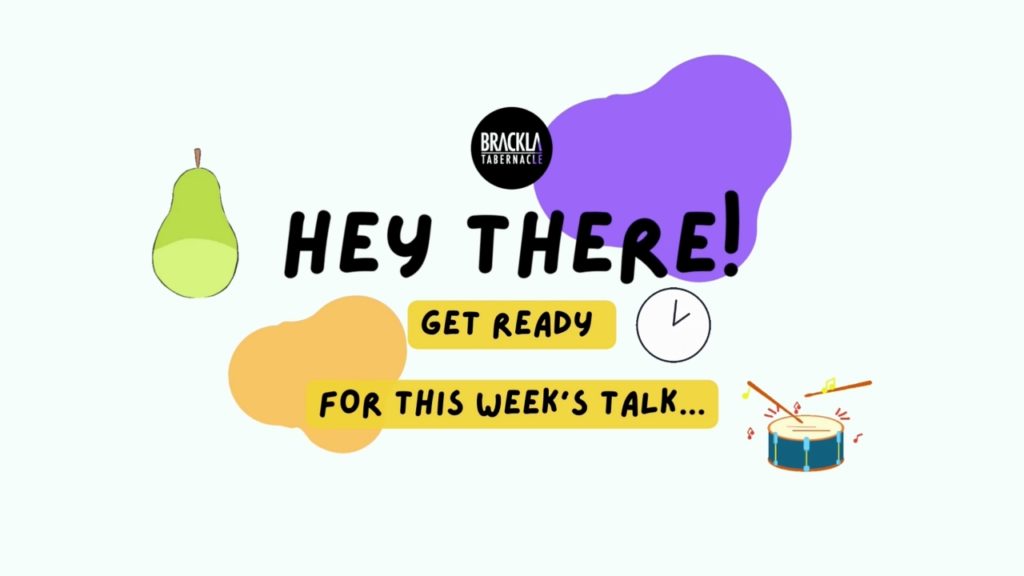 For more information, please check our calendar to look at the latest events, or email Joseph & Liz by clicking below: